Day Nursery Liverpool Nursery rhymes serve as a key structural tool for our capacity to learn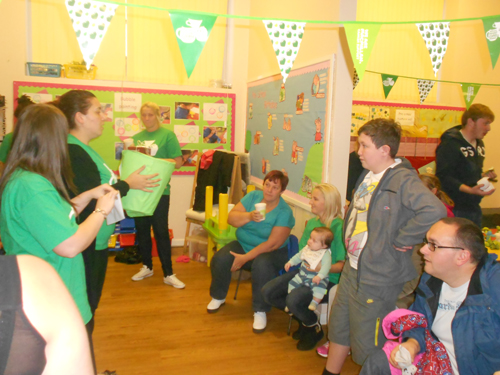 Researchers from Florida University recently revealed that even babies in the womb are capable of recognising nursery rhymes – from 34 weeks onwards, but numerous language experts attest that our relationship with these poems runs much deeper than the ability to recognise rhyme alone.
Our Day Nursery Liverpool sets aside time to teach our kids all the nursery rhymes in a fun and educational way.
For Kay Vandegrift, Professor Emerita of Children's Literature at Rutgers Unversity, the nursery rhyme is responsible for linking many layers of our society, connecting children to their heritage before they are even conscious of it, to traditional forms of storytelling and even providing adults and children with a shared moral view of the universe.
He writes, "Many of these songs were not originally for youngsters. Most of such songs were a part of an oral-based society that relayed news, spread coded rumors about authority figures, and exercised its moral dilemmas (for kids and adults) in rhyme and song. And existing nonsense rhymes that were part of this oral tradition might be used or adapted to generate references to current events. It was within the nineteenth century, when Victorian society sentimentalized childhood and romanticized 'quaint' times through the past, that many nursery rhymes were written down and presented as for youngsters only."
Claire Bennett, founder of World Nursery Rhyme Week and director of Music Bugs Ltd, who specialise in music and singing classes for the under-fives, agrees.
She comments: "It cannot be over emphasised how important nursery rhymes are in early childhood development. Rhymes are like high octane rocket fuel for developing brains, providing children with the building blocks they need to develop key skills such as communication, language and literacy as well as social confidence and creativity."